Executive Management Team
Our executive management team is well-versed in market research, data analyst, strategic planning and operations. They give our company its direction in a fast-paced and growing online market. Meet them below: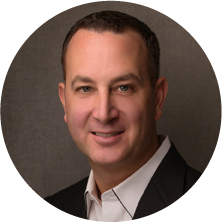 Brian Nelson
President and Chief Executive Officer
Brian Nelson, a Silicon Valley native, focused on building the Trancos management team and strategic planning for 24 years. He spent over 30+ years in the high-tech industry in the United States. He helped build and successfully sell two Internet Backbone Service Providers in his career.
The most recent venture, GeoNet communications, was acquired by Level 3 Communications (NASDAQ:LVLT). Prior to GeoNet Communications, Nelson was one of the original team members of InterNex Information Services, which was among the first ISDN Internet Service Providers in the world. InterNex was acquired by Concentric Networks (NASDAQ:CNCX).
Prior to InterNex, Nelson was one of the youngest Independent Option Market Makers to trade on the Pacific Stock Exchange in San Francisco. Nelson made markets in the Circuit City, Compaq, Cray Computer and US AIR trading pits.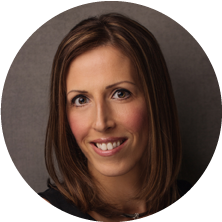 Laure Nelson
Chief Operations Officer
Laure Nelson joined the company in 1999 as our International Marketing Director. She now serves as the Chief Operating Officer of Trancos, Inc. Nelson oversees the company's entire operations, works with some of the larger accounts and coordinates the divisions to maximize revenue and growth.
Nelson graduated from the University of Paris-Sorbonne with a Master's degree in International Management. She was previously employed with the international market research division of International Data Group (IDG).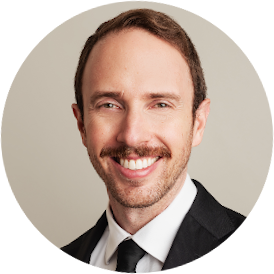 Alex Bryant
Chief Technology Officer
Alex Bryant serves Trancos as Chief Technology Officer. As CTO, he oversees the entire system architecture, scalability, and robustness. Bryant also executes the company's vision, goals, and strategies.
Prior to Trancos, Bryant gained knowledge in code construction and system scalability while serving as Chief Engineer at Logger, Inc., an automotive social network company. In addition, he worked for VarTec Telecom in Sales, establishing long-term business relationships and immediate revenue. Combined, these experiences allow Bryant to execute on behalf of both the customer and company vision.
Bryant received a bachelor's degree in Electrical Engineering, and an additional bachelor's degree in Computer Engineering from the University of California, Davis.